Branding and marketing materials created for an aesthetics specialist in Manchester offering non-surgical treatments for fine lines and wrinkles, lip enhancement and scar correction.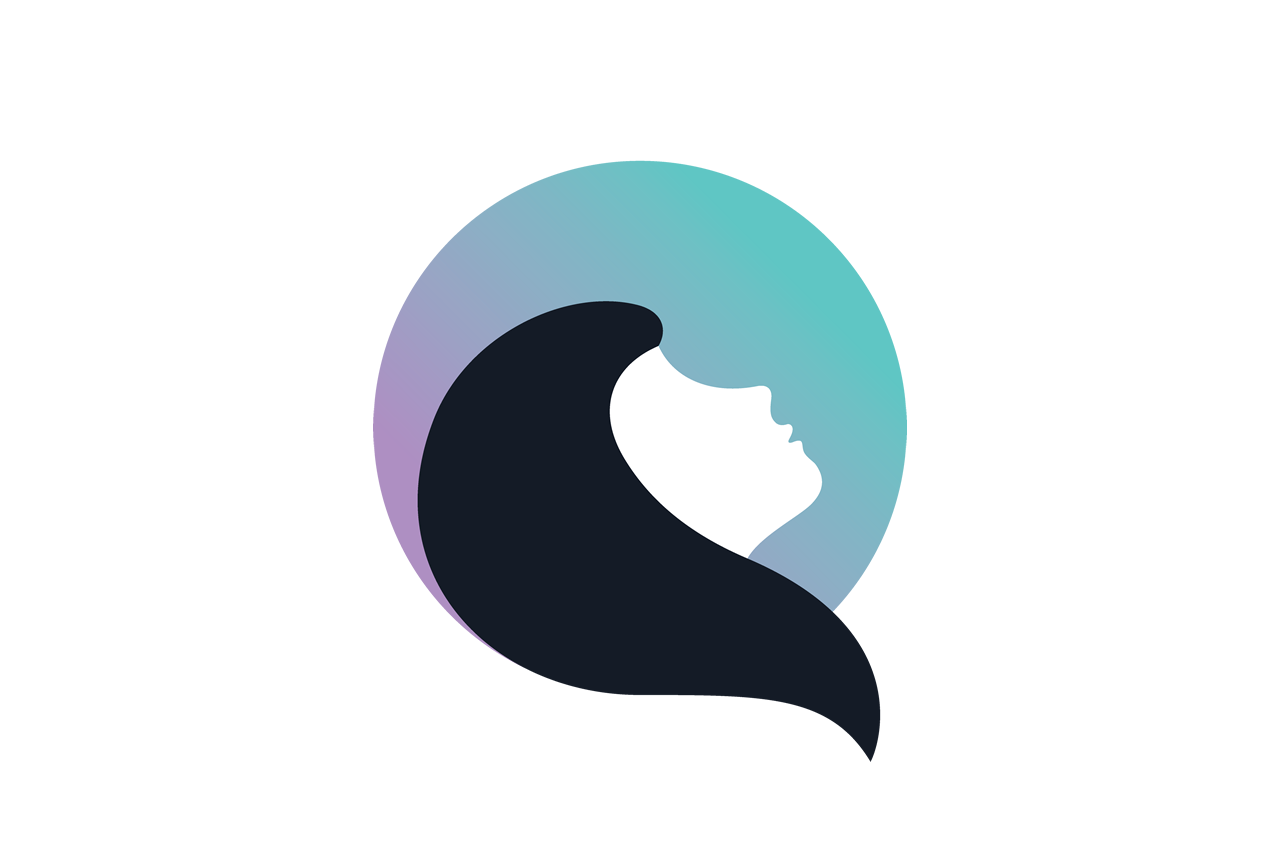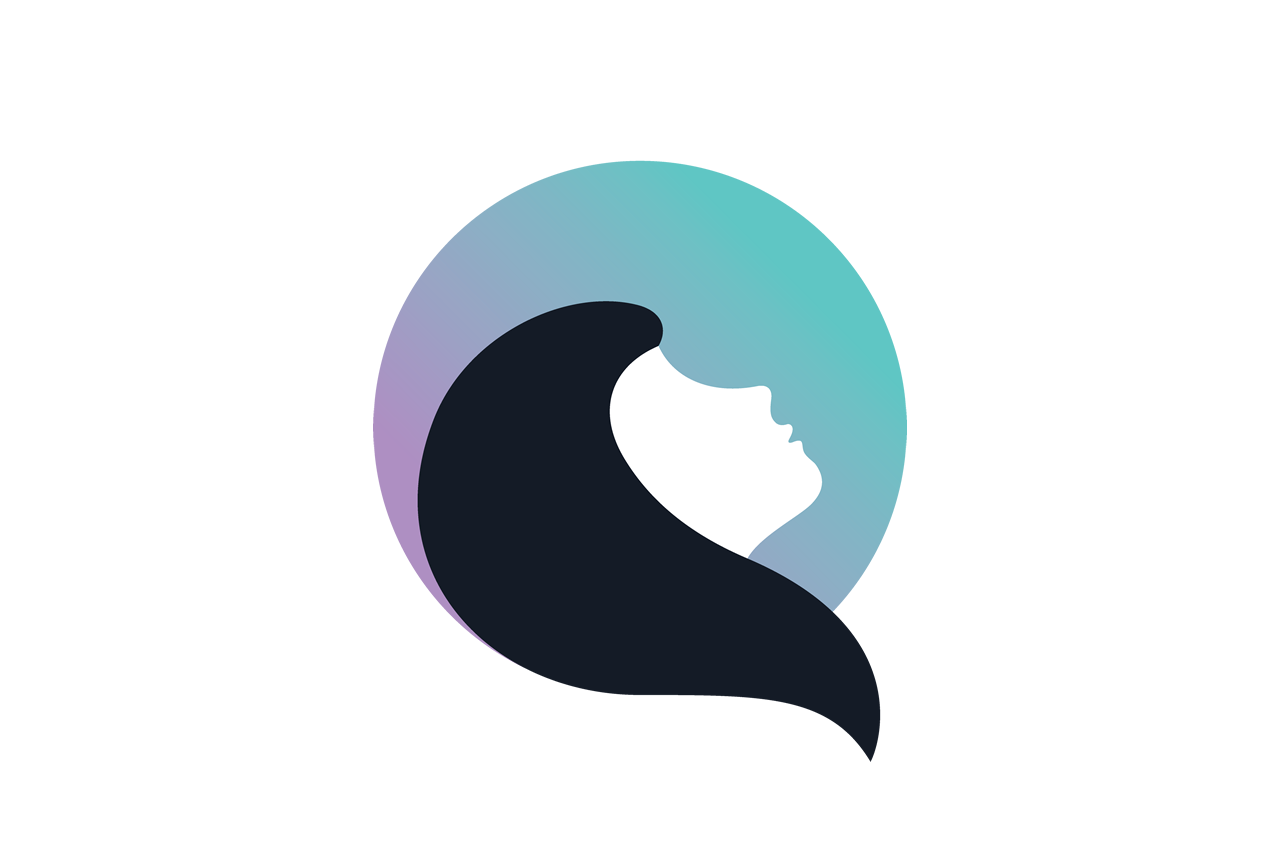 My client wanted the logo to look fresh and colourful, classic yet contemporary.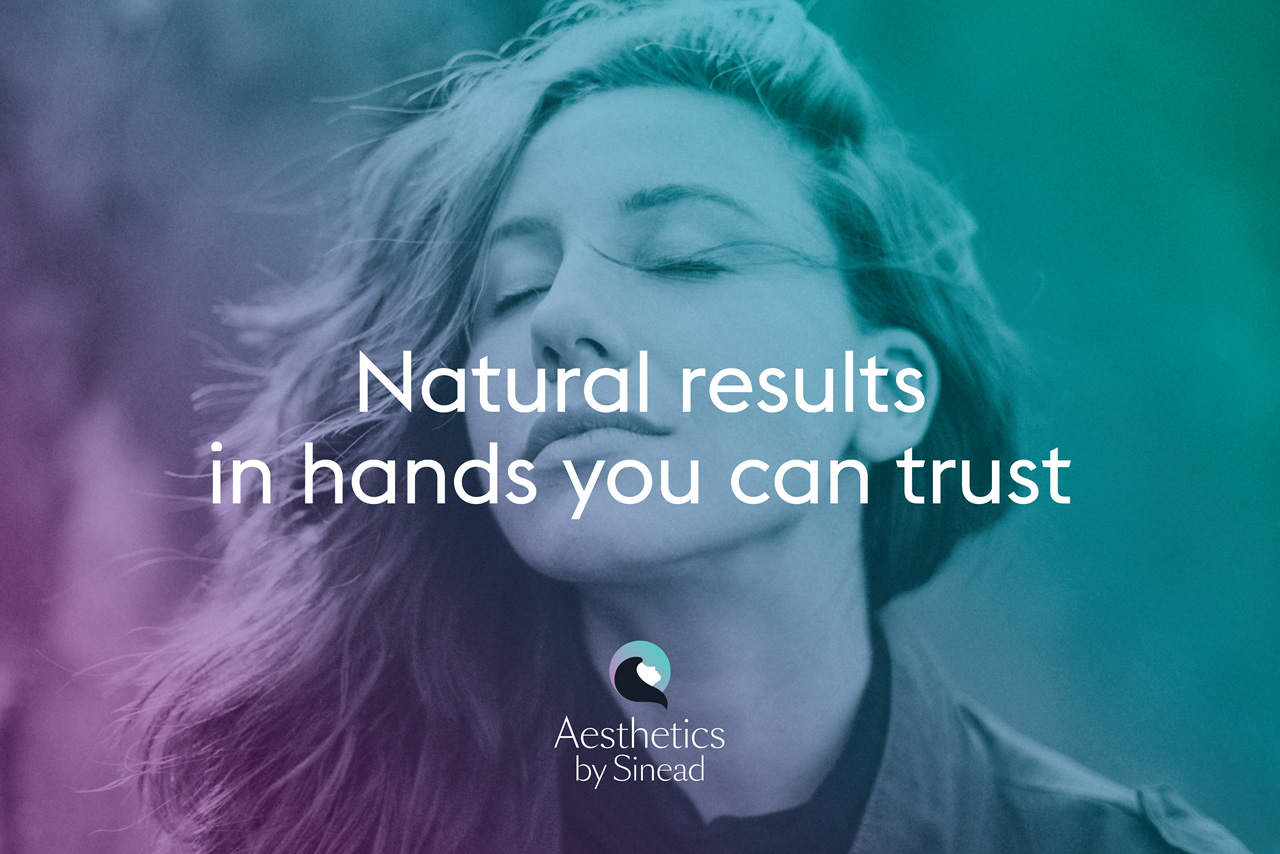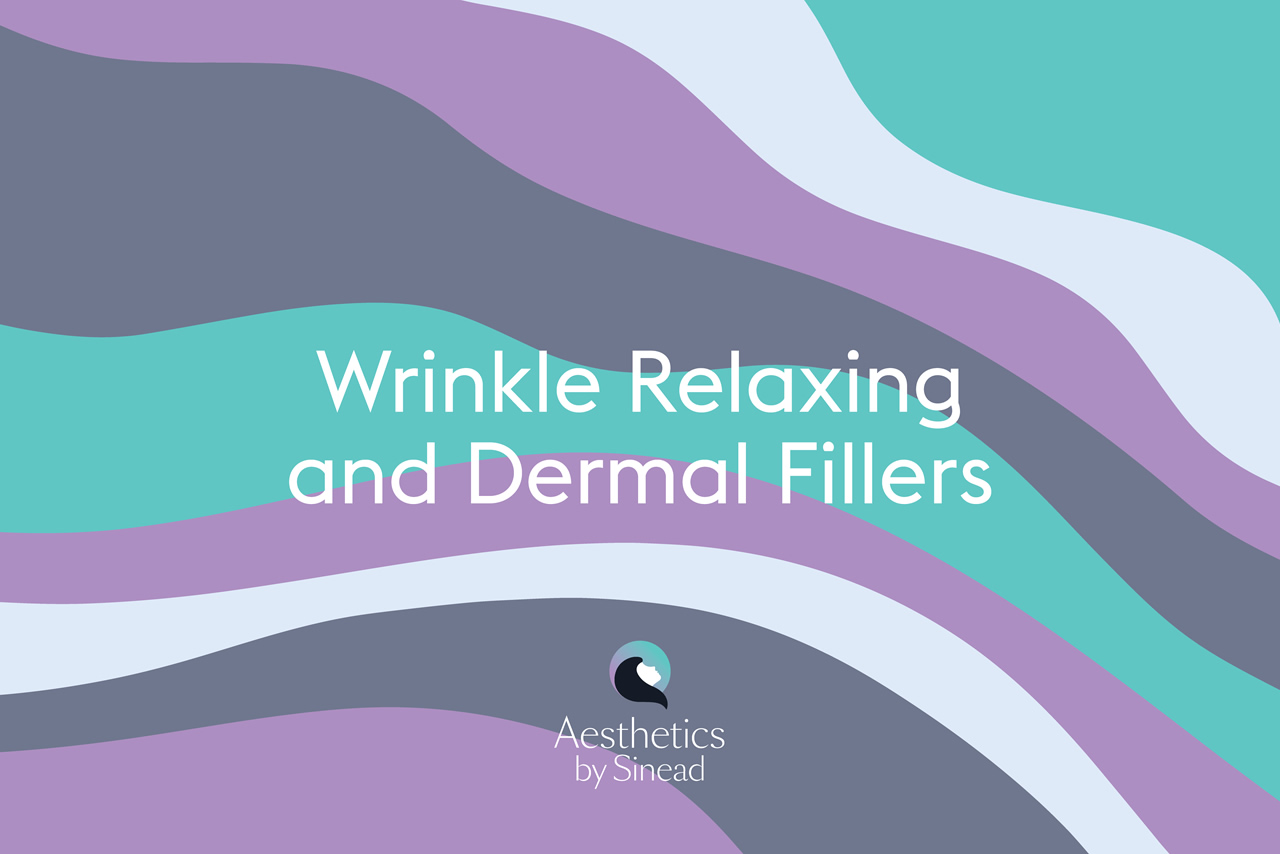 The result is a graceful figure with gentle curving features. The silhouette is cast against a rising sun using a gradient of purple and green. The logotype was selected for its tapering curves and paired with a contemporary sans-serif typeface used for headlines, juxtaposing the classic style of the logotype.
If you want to work together on a design project, speak to me on 07539 619426 or email hello@gadesign.co
[unex_ce_button id="content_v6qb6k74u" button_text_color="#ffffff" button_font="semibold" button_font_size="30px" button_width="auto" button_alignment="center" button_text_spacing="0px" button_bg_color="#111111" button_padding="10px 20px 9px 20px" button_border_width="" button_border_color="" button_border_radius="" button_text_hover_color="#ffffff" button_text_spacing_hover="0px" button_bg_hover_color="#7e9ae9" button_border_hover_color="" button_link="/work/view-all" button_link_type="url" button_link_target="_self" has_container="1" in_column=""]View all work[/ce_button]