Charlotte House in Manchester city centre was designed by Edward Walters, also the architect of the Free Trade Hall, and built as a cotton warehouse in 1857. The building needed branding for the proposal of a leisure refurbishment managed by Deloitte Real Estate.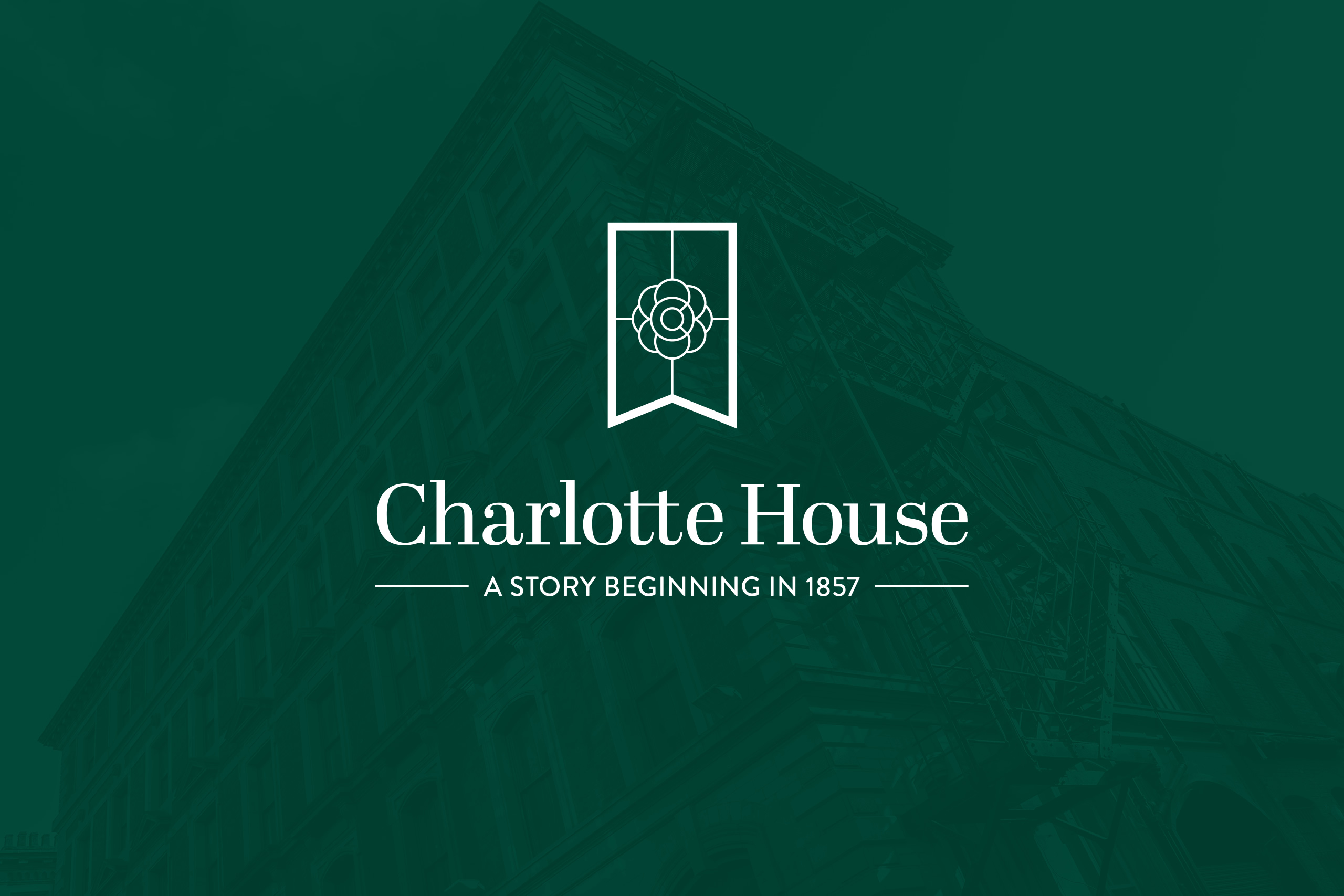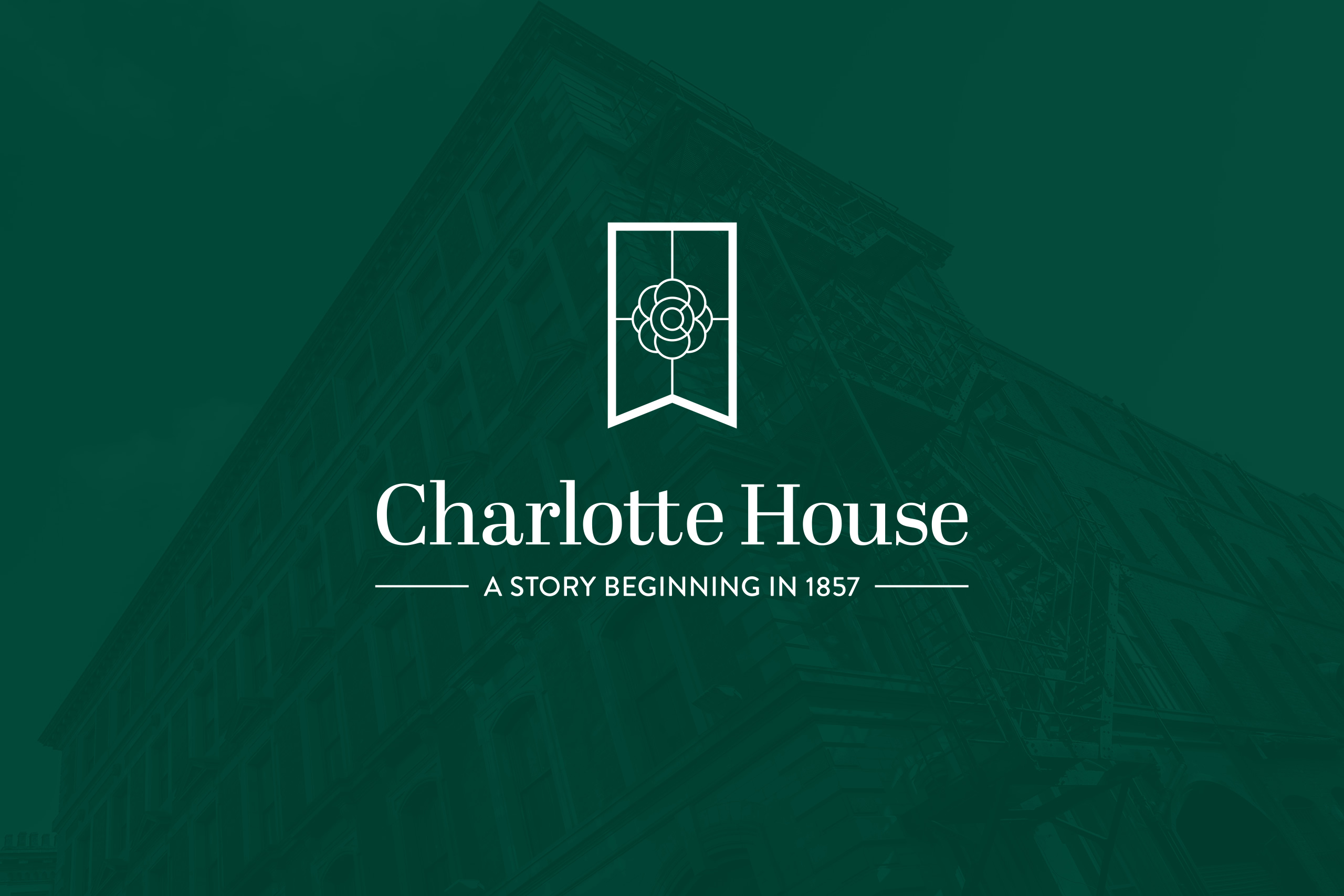 The branding tells the story of a building constructed during the grand Victorian age of Cottonopolis when the novelist Charlotte Brontë studied in the Portico Library opposite Charlotte House. The link to Charlotte Brontë, writer of Jane Eyre, led me to create the strapline "A story beginning in 1857".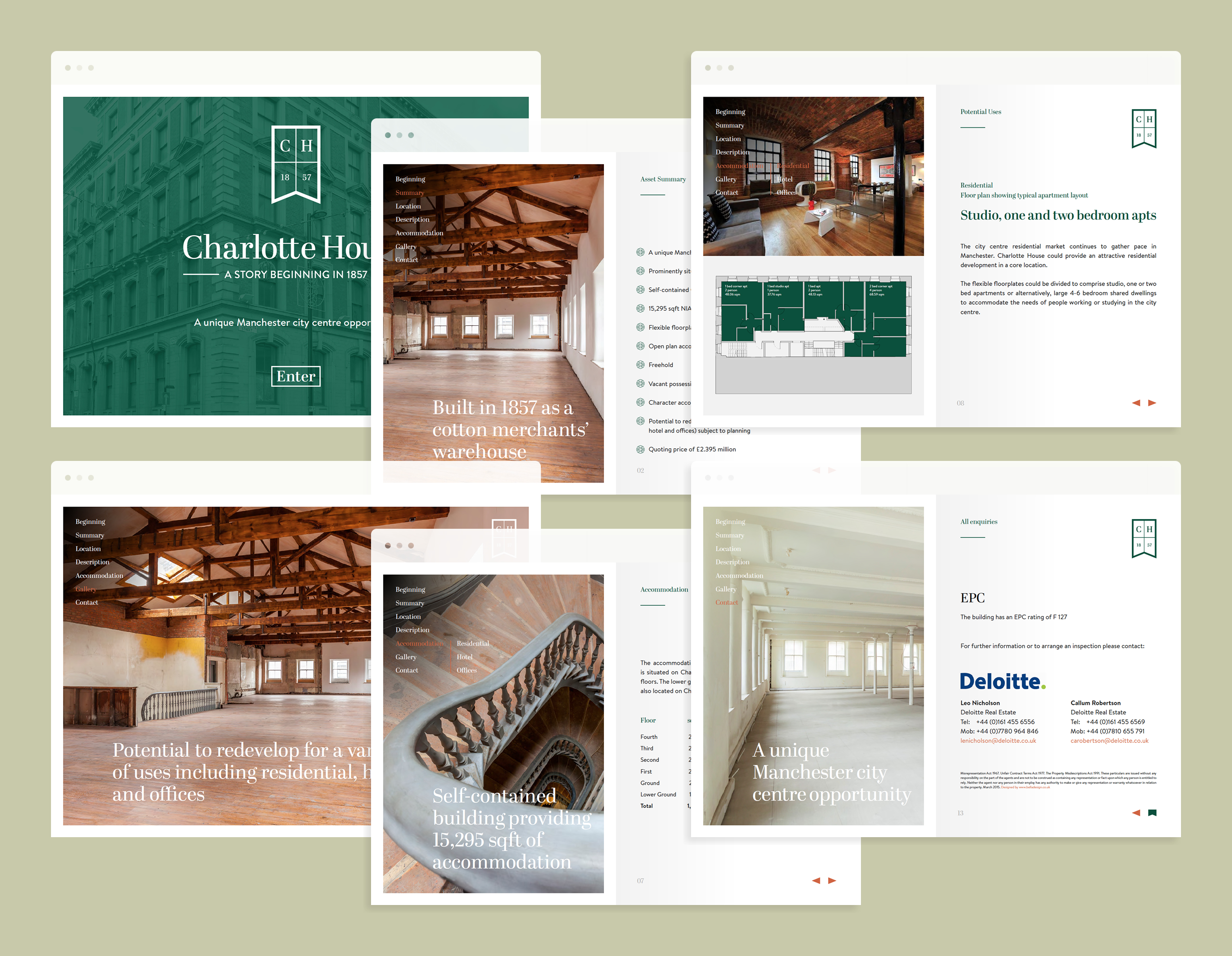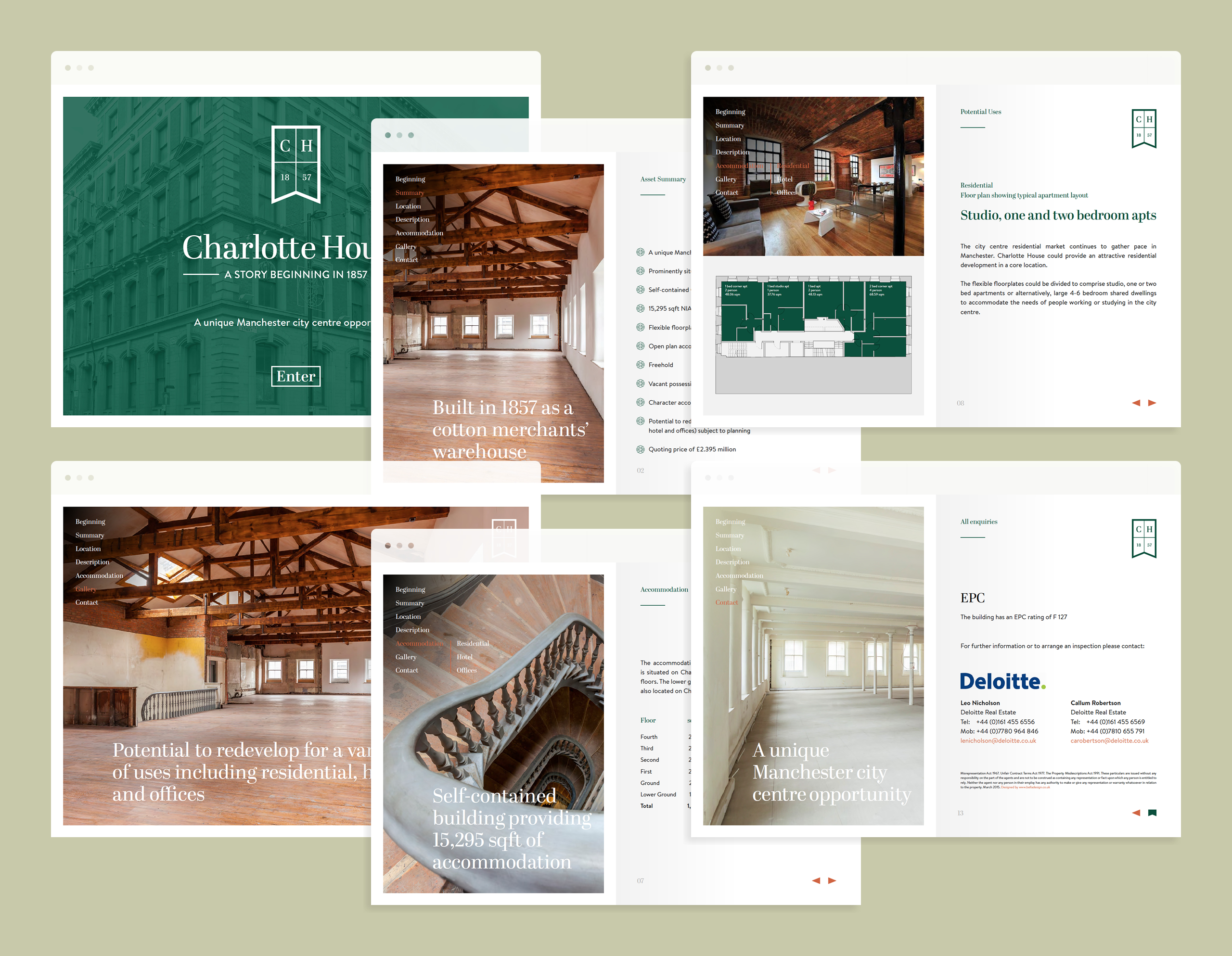 Inspired by the windows of Charlotte House, I used the shape of the triangular pediment to dually present the icon as a flag often displayed outside of hotel buildings. The raised rosette roundels over each window on the third floor have been incorporated in the style of the internal leadlight windows.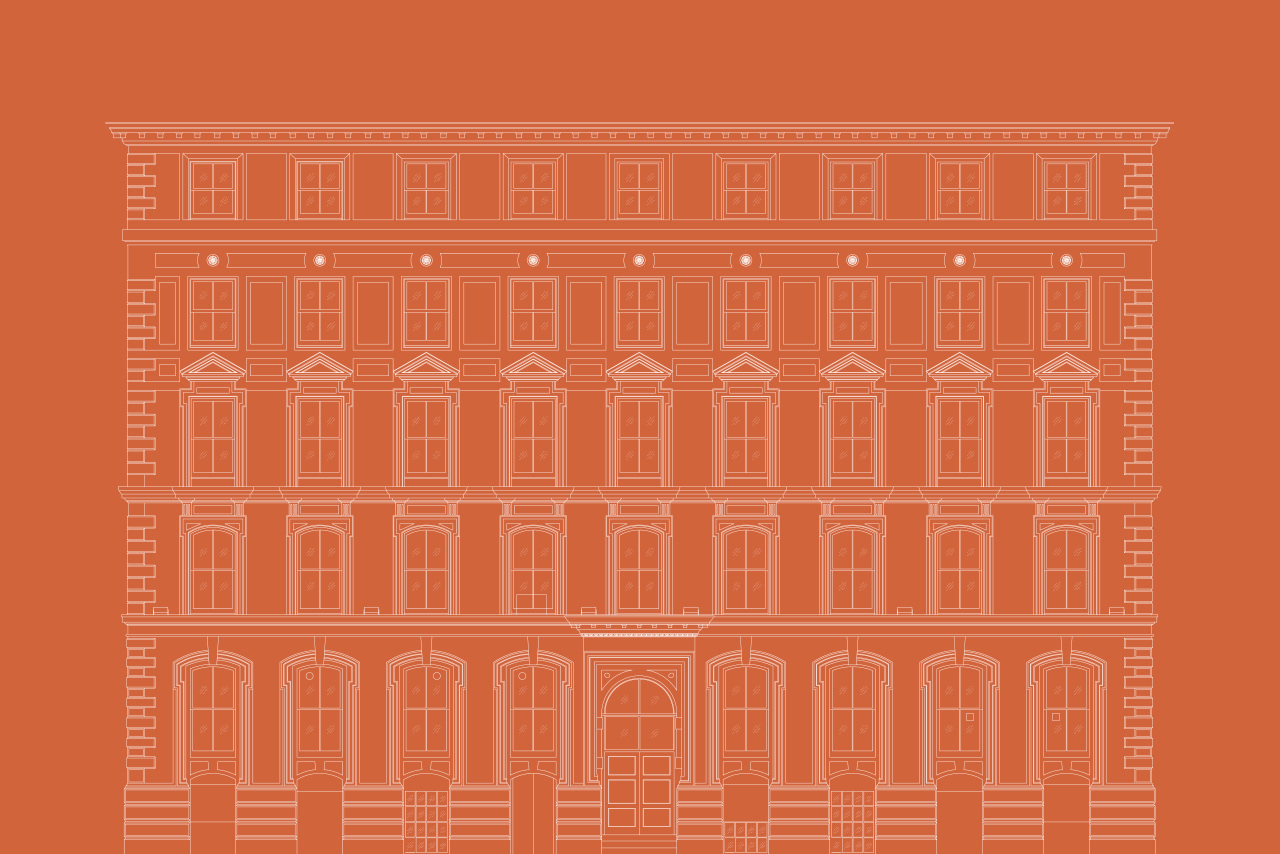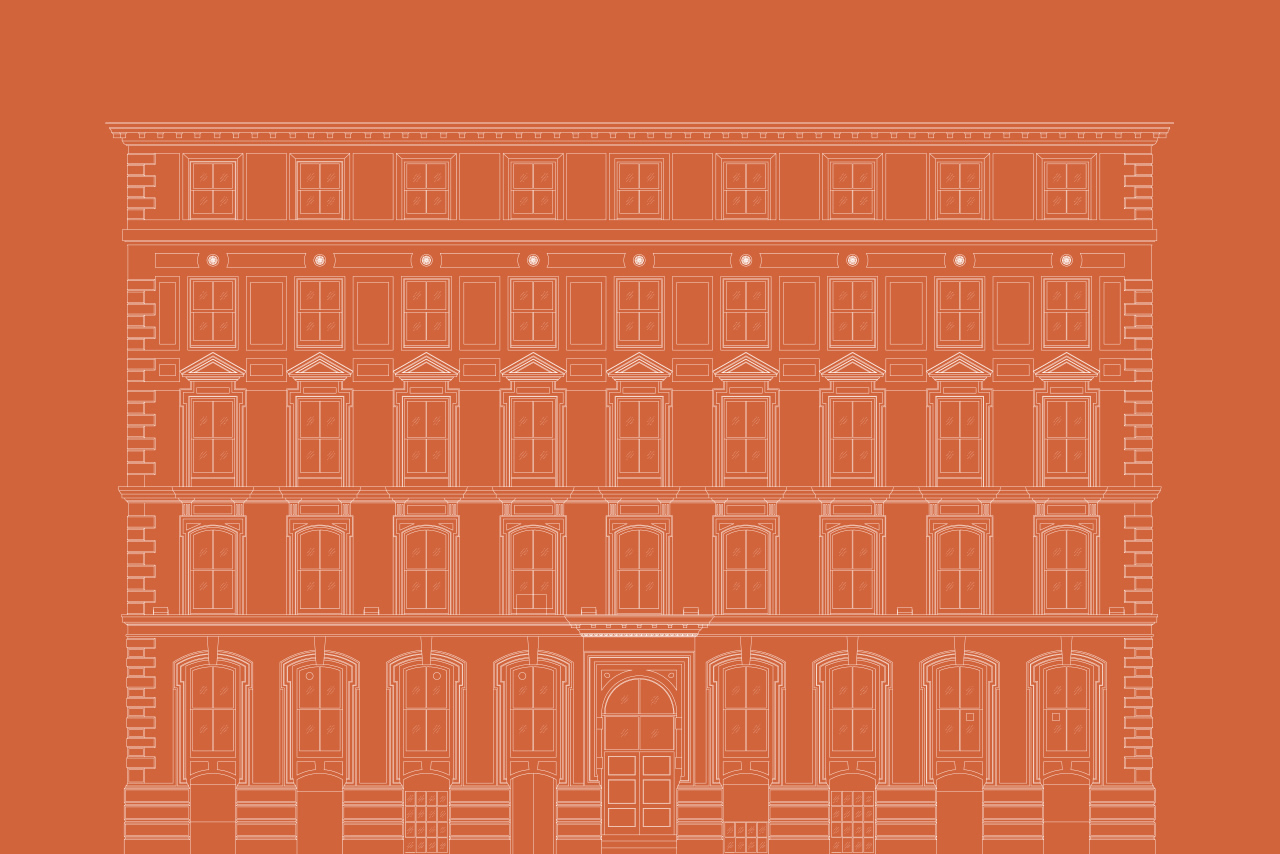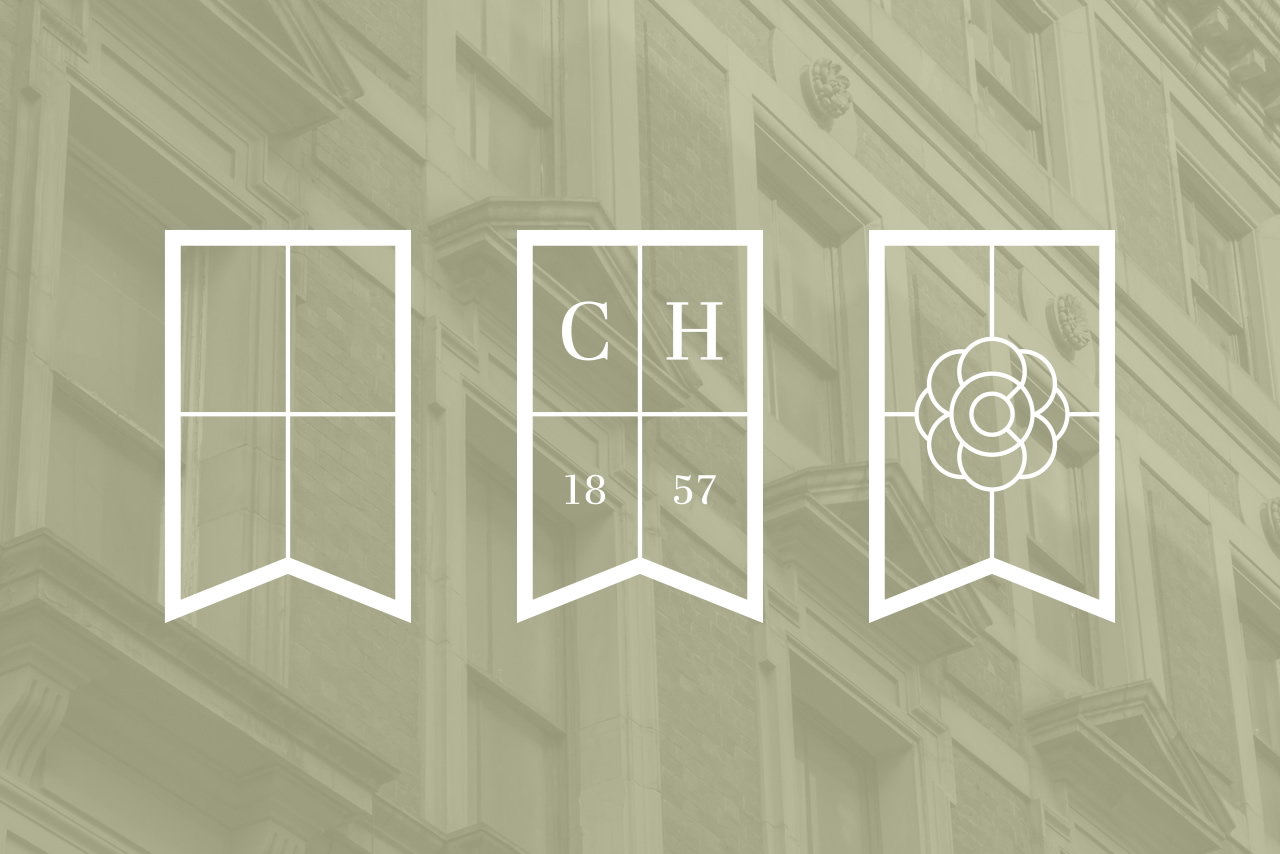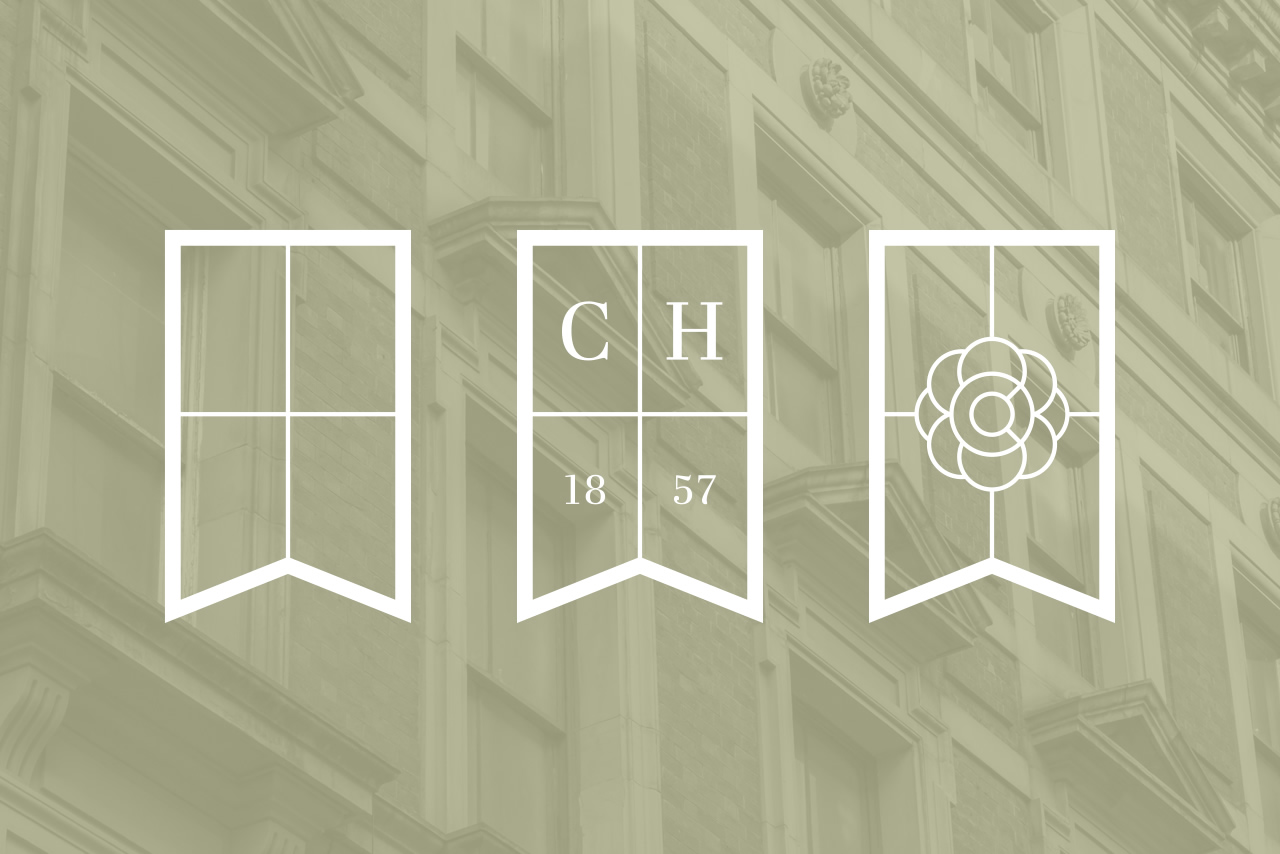 If you want to work together on a design project, speak to me on 07539 619426 or email hello@gadesign.co
[unex_ce_button id="content_v6qb6k74u" button_text_color="#ffffff" button_font="semibold" button_font_size="30px" button_width="auto" button_alignment="center" button_text_spacing="0px" button_bg_color="#111111" button_padding="10px 20px 9px 20px" button_border_width="" button_border_color="" button_border_radius="" button_text_hover_color="#ffffff" button_text_spacing_hover="0px" button_bg_hover_color="#7e9ae9" button_border_hover_color="" button_link="/work/view-all" button_link_type="url" button_link_target="_self" has_container="1" in_column=""]View all work[/ce_button]